4th Arq Video Content
---
Services DOP, Editor
Client 4th Arq
Year 2023
---
A collection of short-form videos, designed to live on Instagram reels and stories for premium athleisure brand 4th Arq.
---





Working around a photography-focussed set-up, my goal as videographer on this project was to create a bunch of fun pieces of video content in and around the photography for the 4th Arq Instagram page alongside the 4th Arq team. These videos needed to be varied and engaging, each different in their own right but cohesive and in line with the brand's vibe.




Some of the videos were to showcase various colourways and sizings, some geared towards future festive posts and some a bit more vibey and slick.




Using BTS footage I captured on the day, as well as having interviewed the 4th Arq team and models, I also edited together x5 short reels, docu-series in style, each video revolving around one individual question.




Throughout the day I also captured some fun stills using my Reto 3D 35mm film camera. These were then turned into animated loops to be posted on 4th ARQ's socials and also included in the above edits.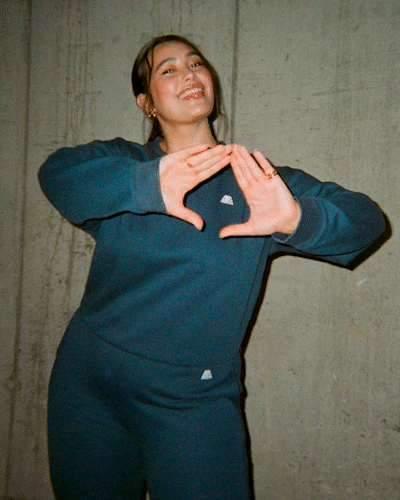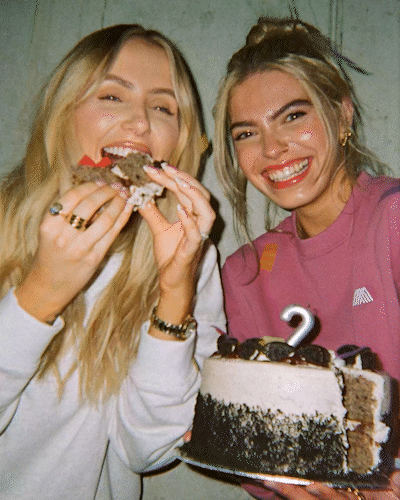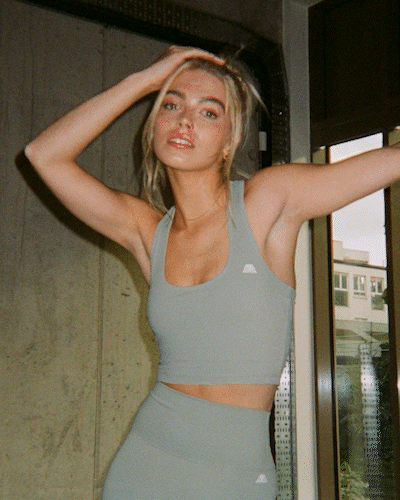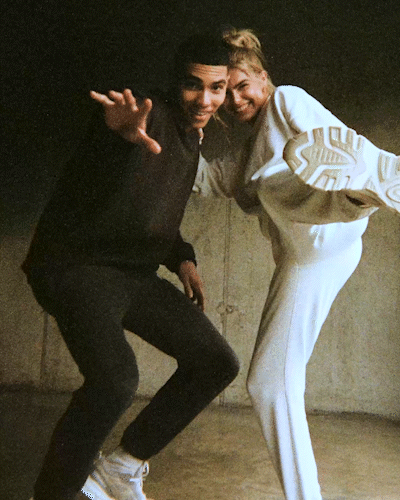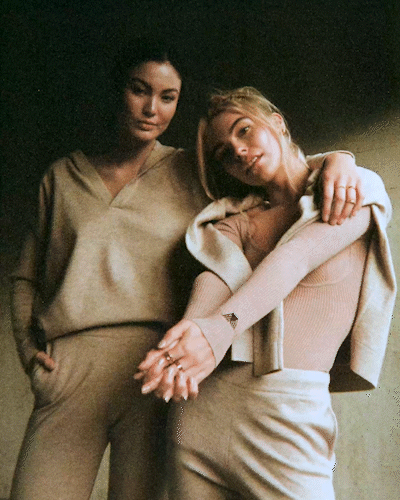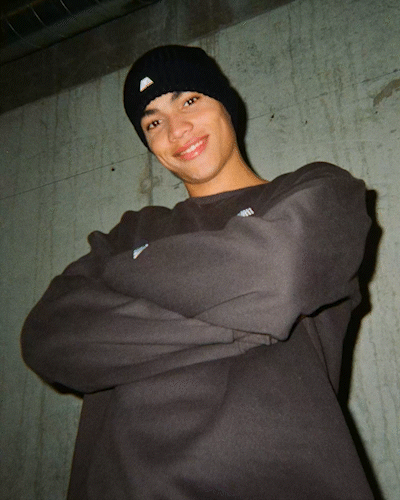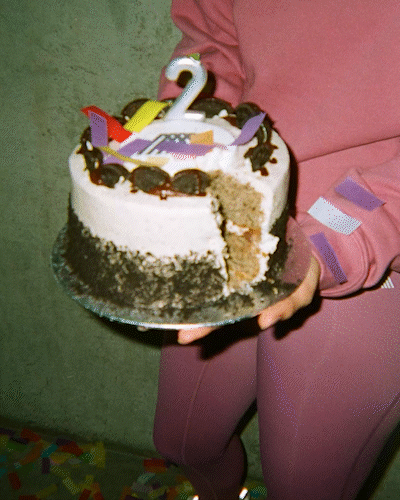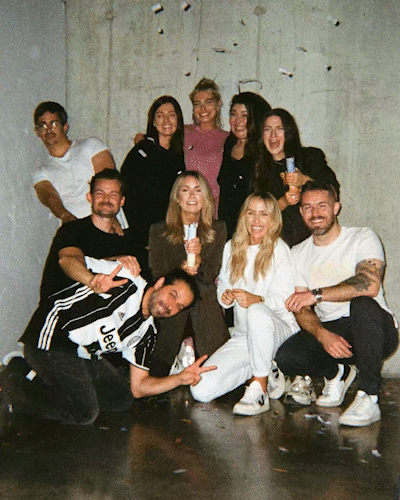 ---