Arctic Army AW21
---
Services DOP, Editor
Client Arctic Army
Year 2021
---
Campaign video and social content for Arctic Army's AW21 collection.

---




To showcase Arctic Army's AW21 collection, shallow water and floor-to-ceiling polythene drapes. Arctic Army's statement outerwear is always best presented with statement visuals, and this is what we aimed to achieve with the visuals.




The campaign was shot mostly digital but with glimmers of 8mm film punctate the video footage. As with past Arctic Army shoots, we continued the sleek and high-end aesthetic, but with flashes of rough artistic flair.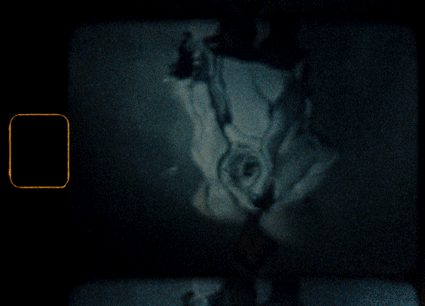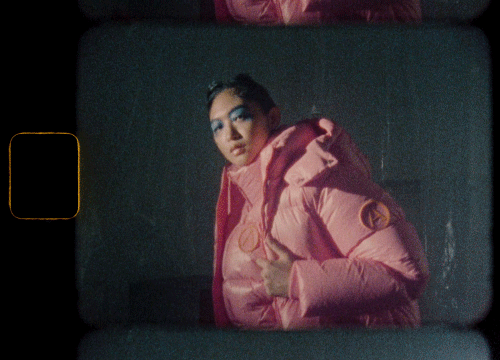 Alongside photographer Muffadal Abbas, we created the visuals for AW21 collection - a notable collection as it was to be the first time the brand was presented in stockists across the UK. Accordingly, the video content was to be played across luxury department stores such as Harrods, Flannels and Selfridges.



Several campaign edits were created from the footage, each tailored for the different stockists and one for Arctic Army's sole use. Likewise, tailored short-form social edits were created for each stockist and Arctic Army, for feed and stories.

For Arctic Army's Tiktok channel, I edited short-form experimental and engaging videos, mainly for paid advert use.


---