'Flowers' Music Video

---
Services Director, Editor
Client WMA
Year 2022
---
Music video set amongst nature for Jamie Hannah's dazzling and emotive single 'Flowers'
---
A music video for singer and musician Jamie Hannah, in conjunction with WMA.
Working with production agency WMA and Jamie Hannah, I had the role of director and editor on this music video project. Through the process of treatment creation and ideation we eventually landed on the concept for the Flowers video; a melancholic yet uplifting pop video with dancers set in an idyllic wintered garden.
The concept for Flowers was born from its uplifting lyrics and sound, revolving around learning to surrender to falling in love. I wanted to avoid being too literal, yet wanting to incorporate nature in some kind of manner. As a result, I decided to use dancers to reflect the flowers Jamie sings about, also using colour to represent the blooming of the flowers as the video progresses: we begin with the dancers in beige tones and they end the video in brighter pastel tones.
The dancers movements also are reflective of the lyrics, beginning more static, reflecting Jamie's apprehension to falling in love again after being hurt, and then progressing to dynamic choreographed pieces, to reflect Jamie's leap of faith and surrendering to love.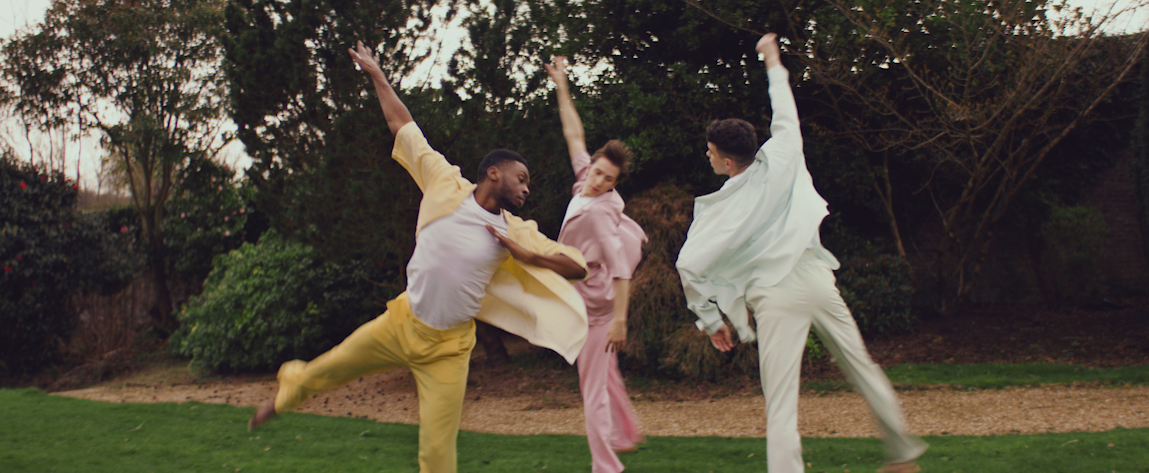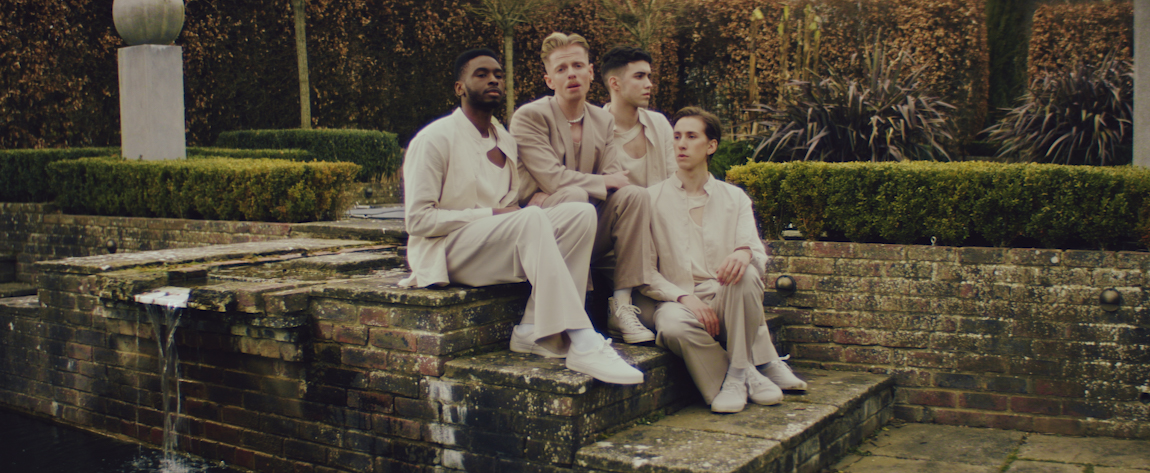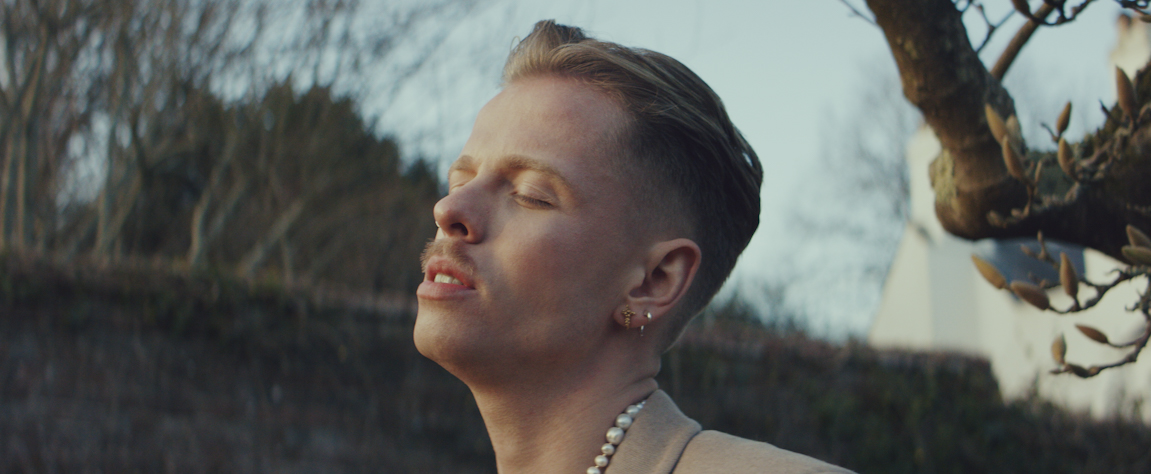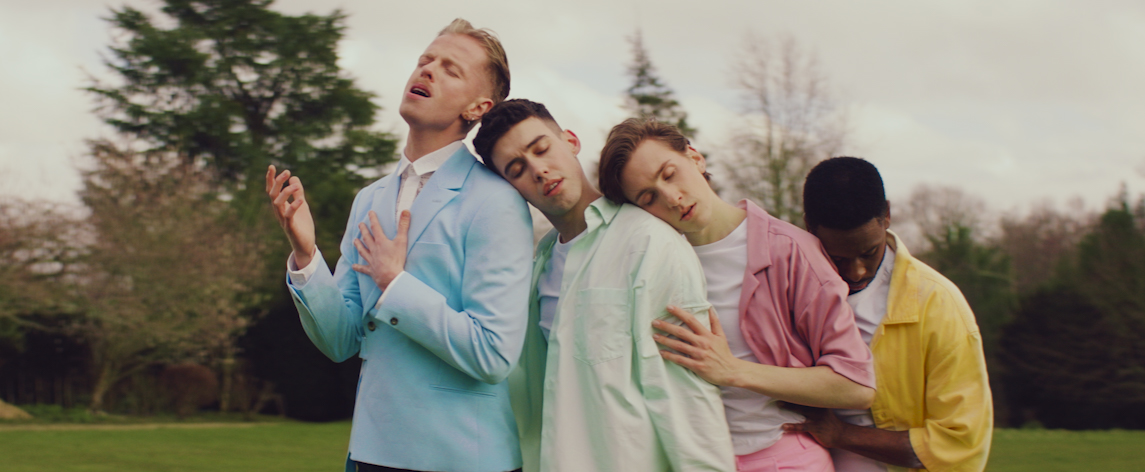 DOP
- @harryblackley 1st AC - @christianhasacamera 2nd AC - @jacobneller.film Gaffer - @gabrielemang0 Producer - @racheldbriggs Production coordinator - @frankiemarshall2 Stylist - @thomasgeorgewulbern Stylist assistant - @morrrgss Stylist assistant - @ellabacon_
MUA - @lizey.j Choreographer - @_jasmine_joy Dancer - @liam_jhill Dancer - @raymondwade91 Dancer - @zach.parkin
---