Move Your Skin Campaign
---
Services DOP & Editor
Client Gillette Venus
Year 2022
---
Video content championing 'skinclusivity' for the Move Your Skin campaign by Gillette Venus.

---
A celebration of all things skin! Gilette Venus' 'Move Your Skin' campaign aims to champion 'skinclusivity' as a national sponsor of UEFA Women's EURO 2022. The ultimate goal? To normalise what real skin looks like when women play sport.




As a DOP and editor (and Ben Adams on sound) I created a primary campaign video for Venus, capturing a day of stills shooting with photographer Amy Maidment. I also captured interviews with 4 Venus Ambassadors: Lotte Wubben-Moy (England Lioness & Arsenal WFC Player), Alex Light, Em Clarkson and Debra Nelson (Football Beyond Borders). These interviews were turned into separate reels for Venus to post.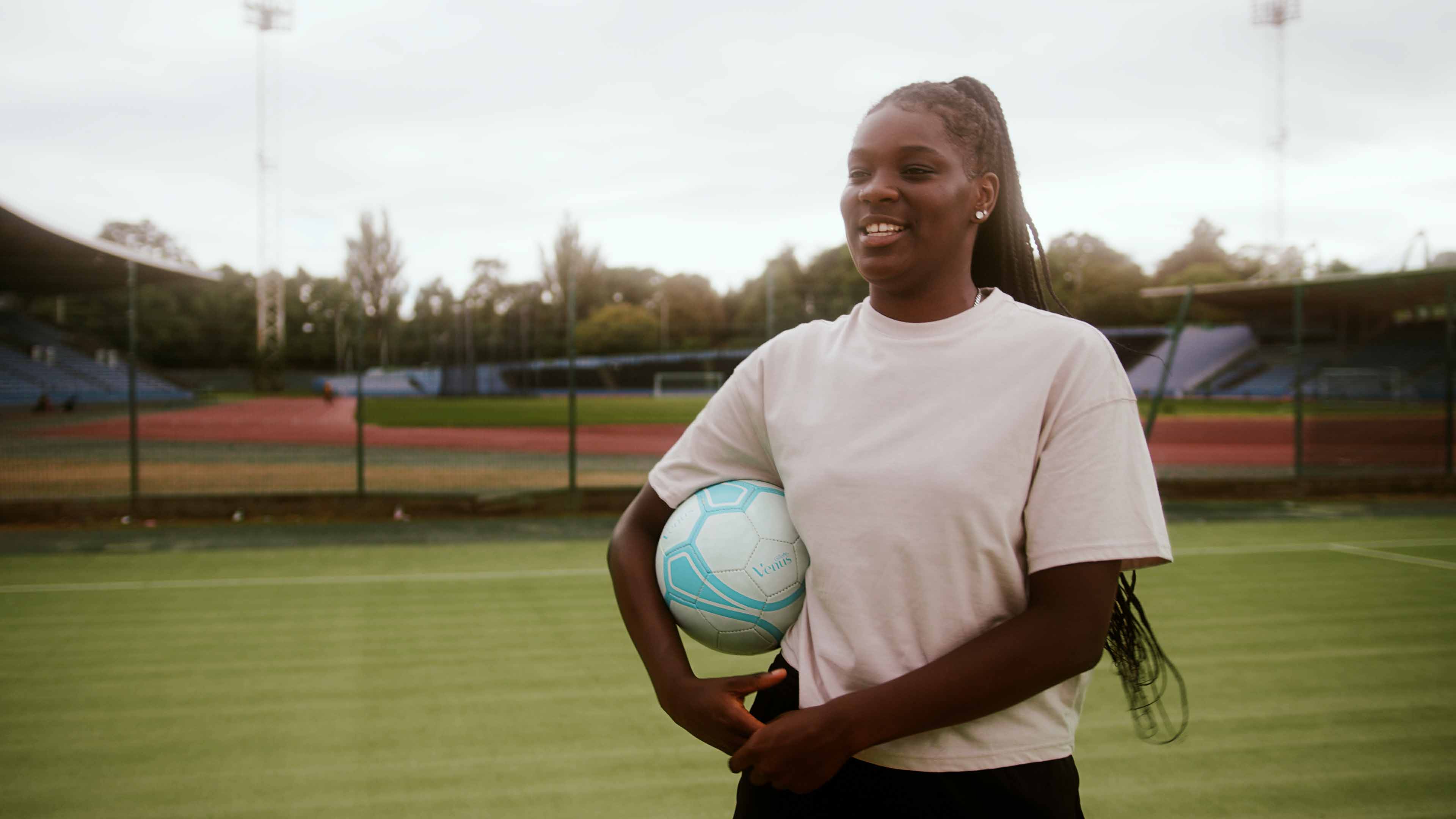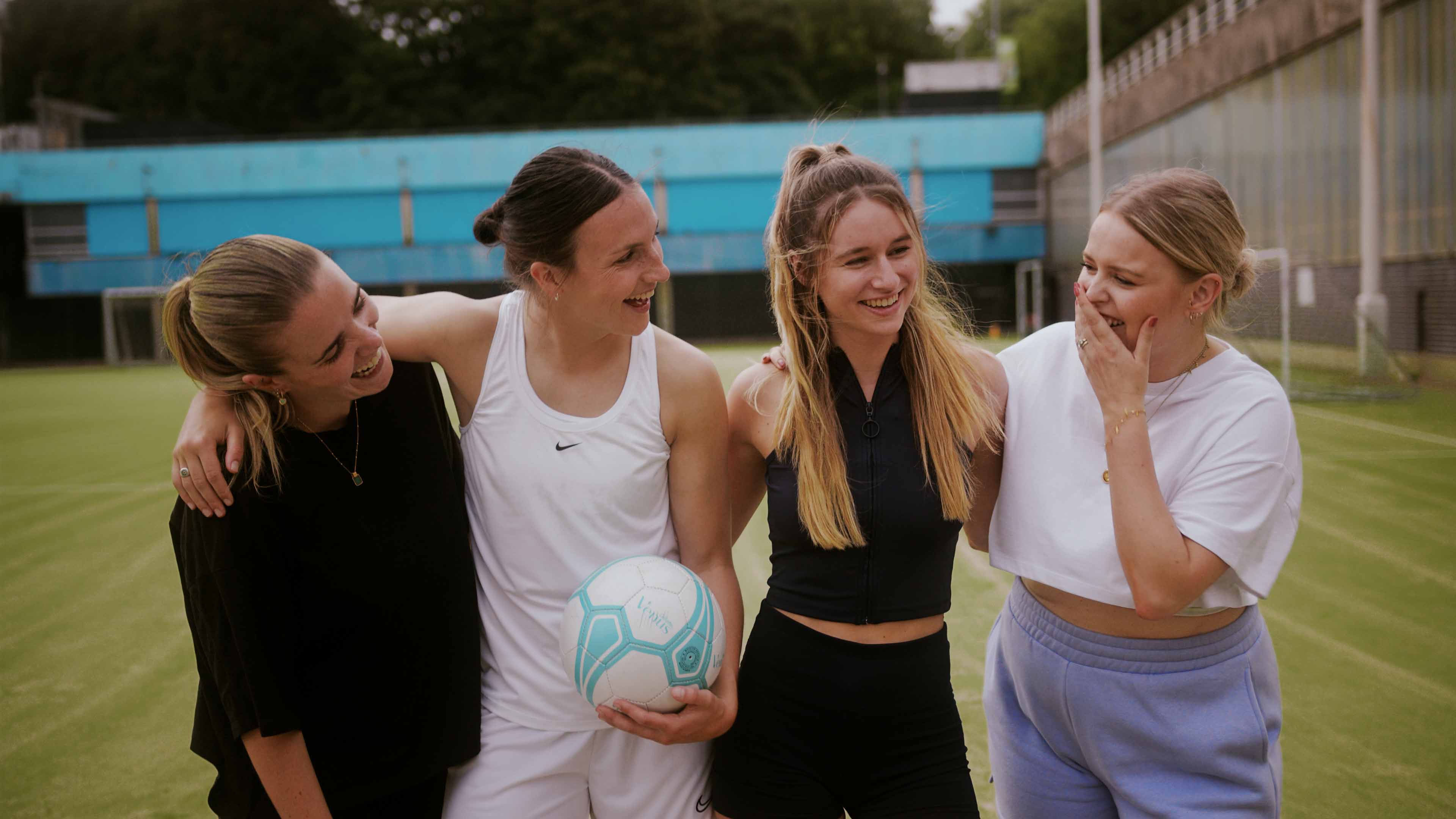 Alongside the main campaign video, I created several short-form variations of the video to be posted on Instagram reels by Venus and by the Venus ambassadors.


Additionally, using a RETO 3D 35mm film camera, I captured some 3D portraits throughout the day which are incorporated into edit for extra visual texture.