PENALTY Magazine
---
Services DOP, Editor
Client PENALTY Magazine
Year 2020
---
Editorial video content for football, culture and fashion magazine PENALTY.
---
---

From the makers of tmrw Magazine comes PENALTY, a fusion of football, fashion, music and culture, both online and in print.

As a new brand, PENALTY realised the importance of a strong and active presence on social media with high quality original content. This shoot was amongst one of its first, taking it all back to where it's all about for the magazine: a football pitch.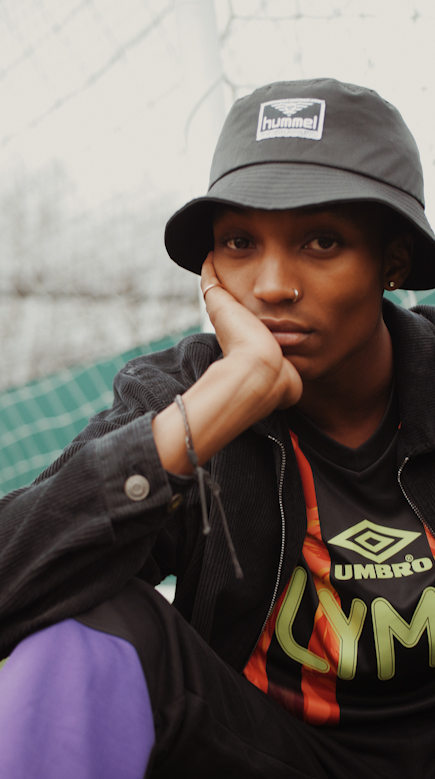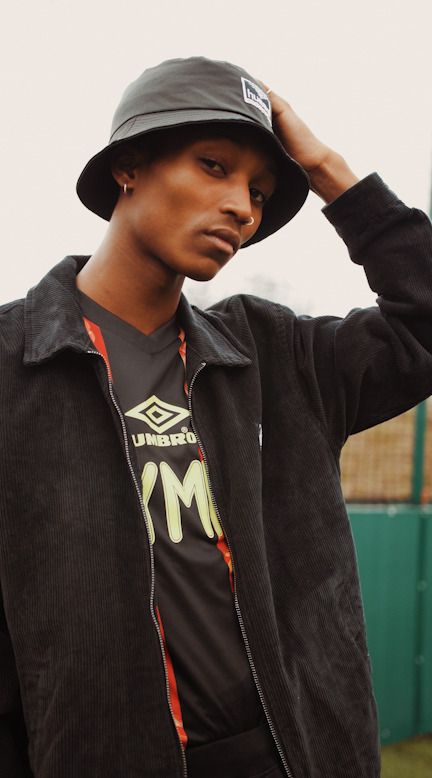 This video content is short and sweet, designed for 9x16 but translated into 4x5 also. I captured 8mm footage alongside my digital work, the footage then serving as its own video to be posted on Instagram.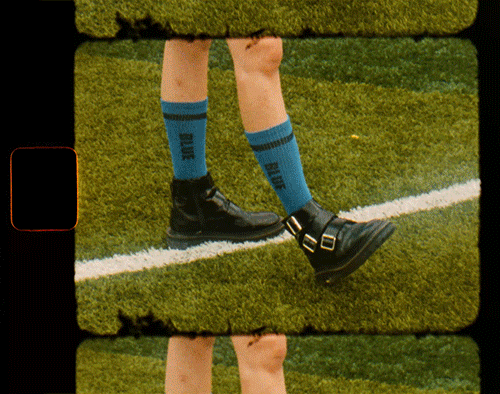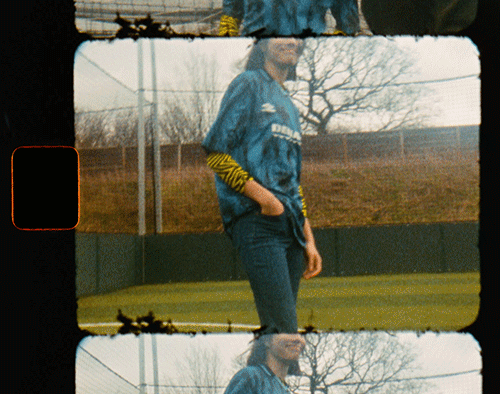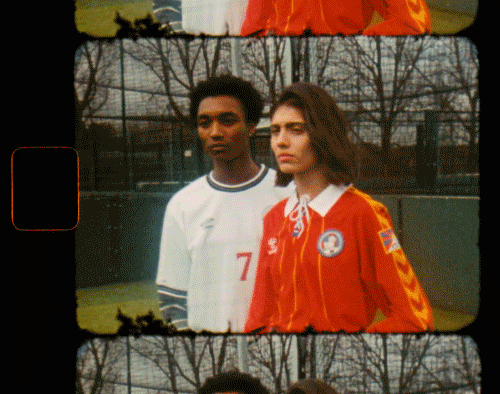 ---