Papier x Skye McAlpine

---
Services DOP, Editor
Client Papier
Year 2021
---
A series of videos created to launch and celebrate Papier's collaboration with food writer Skye McAlpine.

---
---
To celebrate Papier's first ever recipe journal in collaboration with food writer Skye McAlpine, I shot and edited several videos for Papier's YouTube and social channels.
The primary video shows viewers how to make Skye's delicious Pistachio Pesto Pasta, from her new book A Table for Friends, also showcasing Papier's new range of products created in collaboration with Skye.
-
Another Instagram-first video we created shows viewers how to decorate a dinner table for a dinner party. Skye shows us the best tips for presenting food, crockery and decorations. This video doesn't feature narration so it's as bite-sized and as aesthetic as possible.
The last video, for both YouTube and Instagram, is a quick Q&A with Skye. Skye divulges with us her favourite foods, eateries and food memories from across her life and career.
All videos edits were transformed into 4x5 and 1x1 versions for social channel usage, for general posts and ads.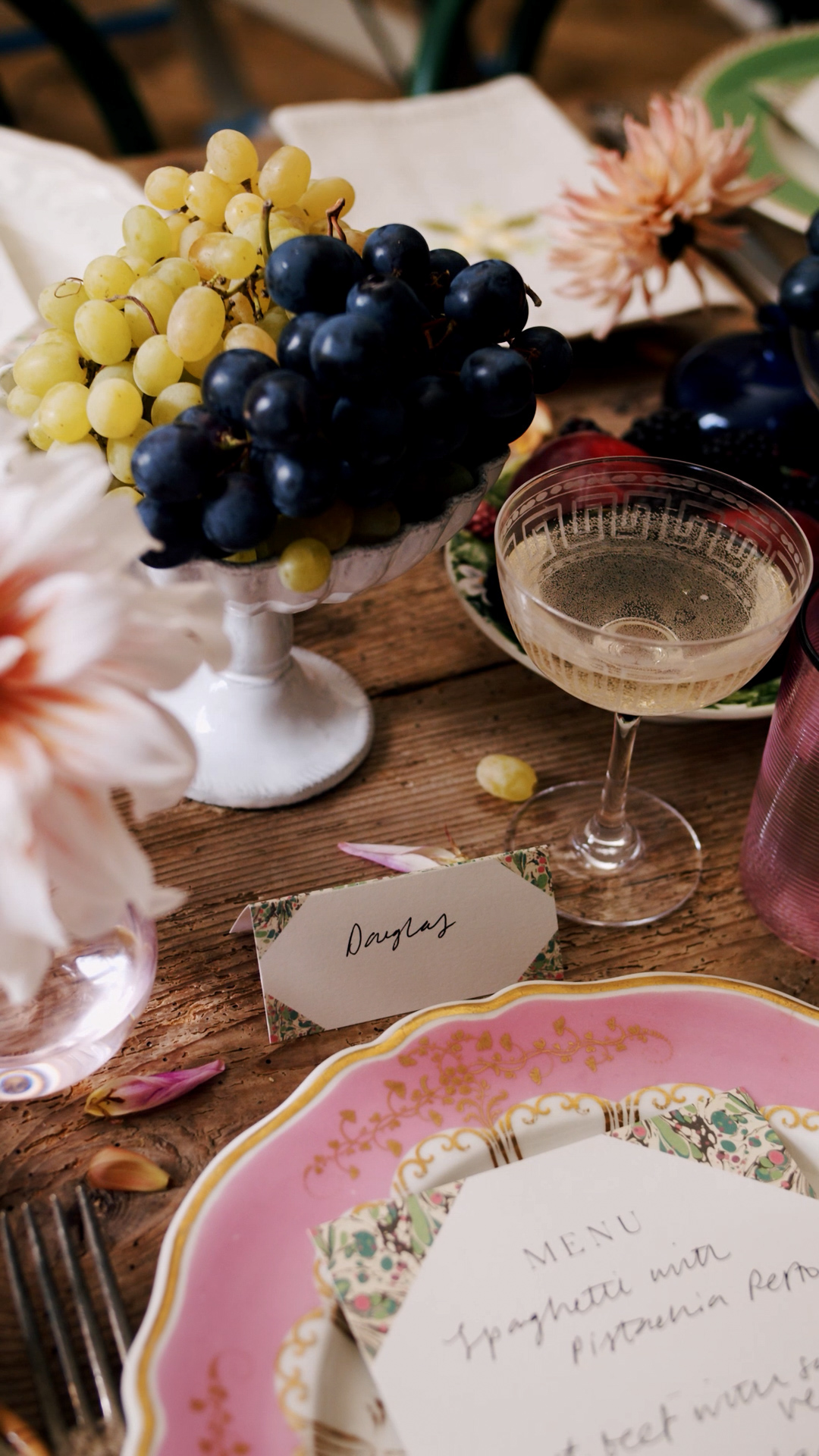 ---